This is my graph of the dimming channel I am using for my tunzes.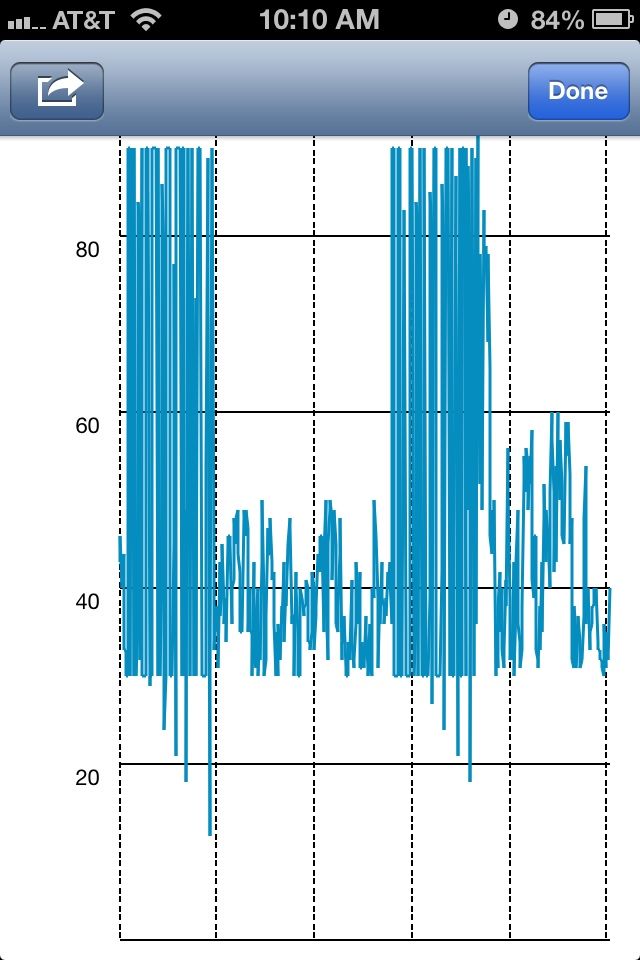 Using the nutrient transport mode is the % supposed to drop down below the set min? I have it set for 30% minimum but as you can see its still dropping down to where the pump doesn't run. Also there are times where it will go to 0% for a few minutes.
My code reads like this
ReefAngel.PWM.SetDaylight( NutrientTransportMode (30,90,920,False) );
If I need to post the whole code I can but I can't do it from my phone right now.